Short-term Business Loans to SMEs
We help small, medium, and emerging businesses by making funding solutions easily accessible.
Welcome
Access to hustle free business funding
@Amo-Omo is a Common Good Foundation fintech platform offering short-term merchant finance via our most trusted funders (PF Namibia) established in 2015 to service a growing need by entrepreneurs to access funding for business growth.
We understand that fast and easy access to funding is a vital component of our success.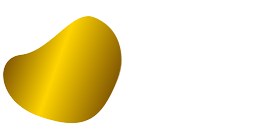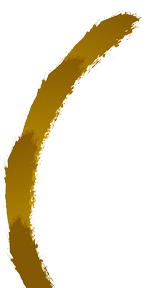 We Know Entrepreneurs Are Busy, That Is Why Our Application Process Will Only Take A Few Minutes Of Their Time. We Also Know That The Biggest Challenge To All Small And Medium-sized Businesses Is Access To Finance. Whilst We Wish We Could Assist Everyone, We Have An Obligation Towards Applicants, To Loan Responsibly And With Discretion.
Up to 75%
Discount on interest charges
Our funding
Our Loans Are Short Term
The Loan Term Is A Maximum Of 8 Months Subject To Certain Conditions.
The Standard Loan Is Repayable In Equal Weekly Instalments Or Monthly Instalments,
Dependent On One's Cash Flow;
Early Settlement Discounts Of Up To 75% Are Available. Wanna Talk To Us?
Wonderful !! it only take one click
Louis
GROUP CEO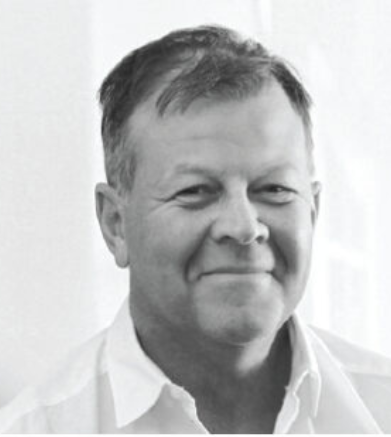 JP
GROUP CHAIR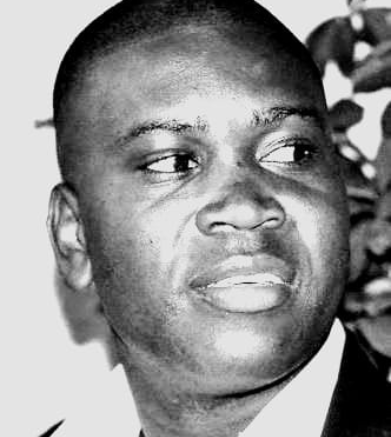 ATA
Country Manager
OUR BLOG
Read Latest news
We publish amazing content to help your business operation